GREEN COCOON
This is the green feature we made to support co-working!
Welcome to a space where you can co-create amongst the tropical indoor plants. The green cocoon was also termed the Weber Sofa Planter as it was customized to perfectly fit around this specific furniture piece specified by the interior designers, Mmoser.
Makers of Sustainable Spaces (MOSS) aimed to create a comfortable nook for you to enjoy some quiet time, have your lunch or even meet with your peers. Amongst some of the plants that surround you are:

PHILODENDRON PERTUSEM
Besides being incredibly adaptive, Philodendron is also known for filtering air pollutants. The reason it evolved to have holes is to allow in more light through its incredibly large leaves.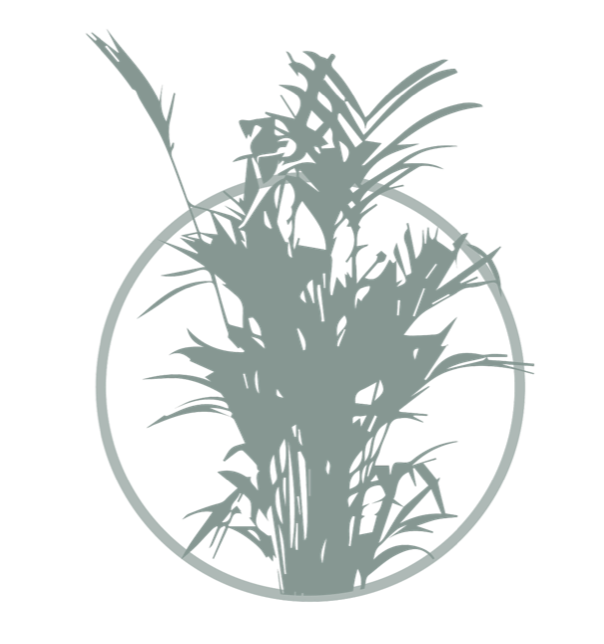 KENTIA FORESTERIANA
It originates from Lord Howe Island in Australia and is one of the most common indoor plants!
CALATHEA INSIGNIS
Their long leaves allow these plants to thrive in areas with lower light! These plants are often referred to as moody with their dark green and purple, long leaves. They sometimes drop or lift throughout the day.
BONUS
Hint: it's over 25!