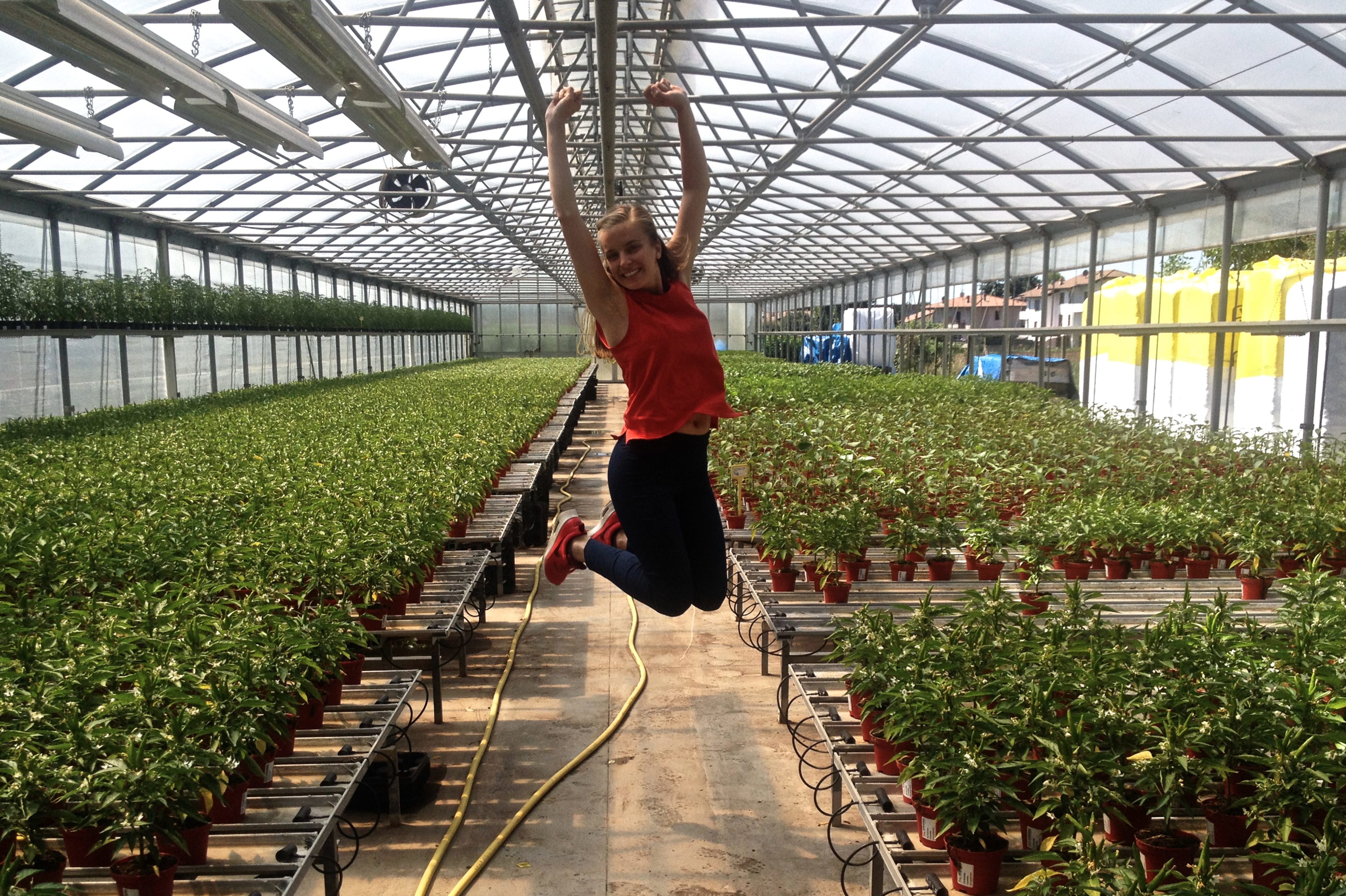 02 May

Meet our newbie!
Kelai Diebel
She earned her interior architecture bachelor's degree at Columbia College Chicago, studied abroad at the Dublin Institute of Technology, and completed her architecture master's degree at Tongji University in Shanghai. Now, her passion for green infrastructure design drew her towards a work experience with MOSS.
Kelai's undergraduate studies were focused on adaptive reuse. It wasn't until she moved to China in 2012, and was met by environmental issues, that her design focus pivoted toward green infrastructure. Her master's thesis work was centered on the question: "What factors influence successful green roof development in Shanghai?"… and she found the answer in policy framework, so her next move was to Germany, aka the green roof policy pioneer. There she was awarded the 2016/2017 German Chancellor Fellowship to carry out a one-year-long research project about green infrastructure and urban agriculture.
In 2016-27, Kelai was working on her research project, UPFARMING, to investigate building integrated agriculture design, policy, construction, maintenance, and economics. This topic has led her to survey more than 60 projects and has brought her even further out of Germany, to the Netherlands, to join MOSS.