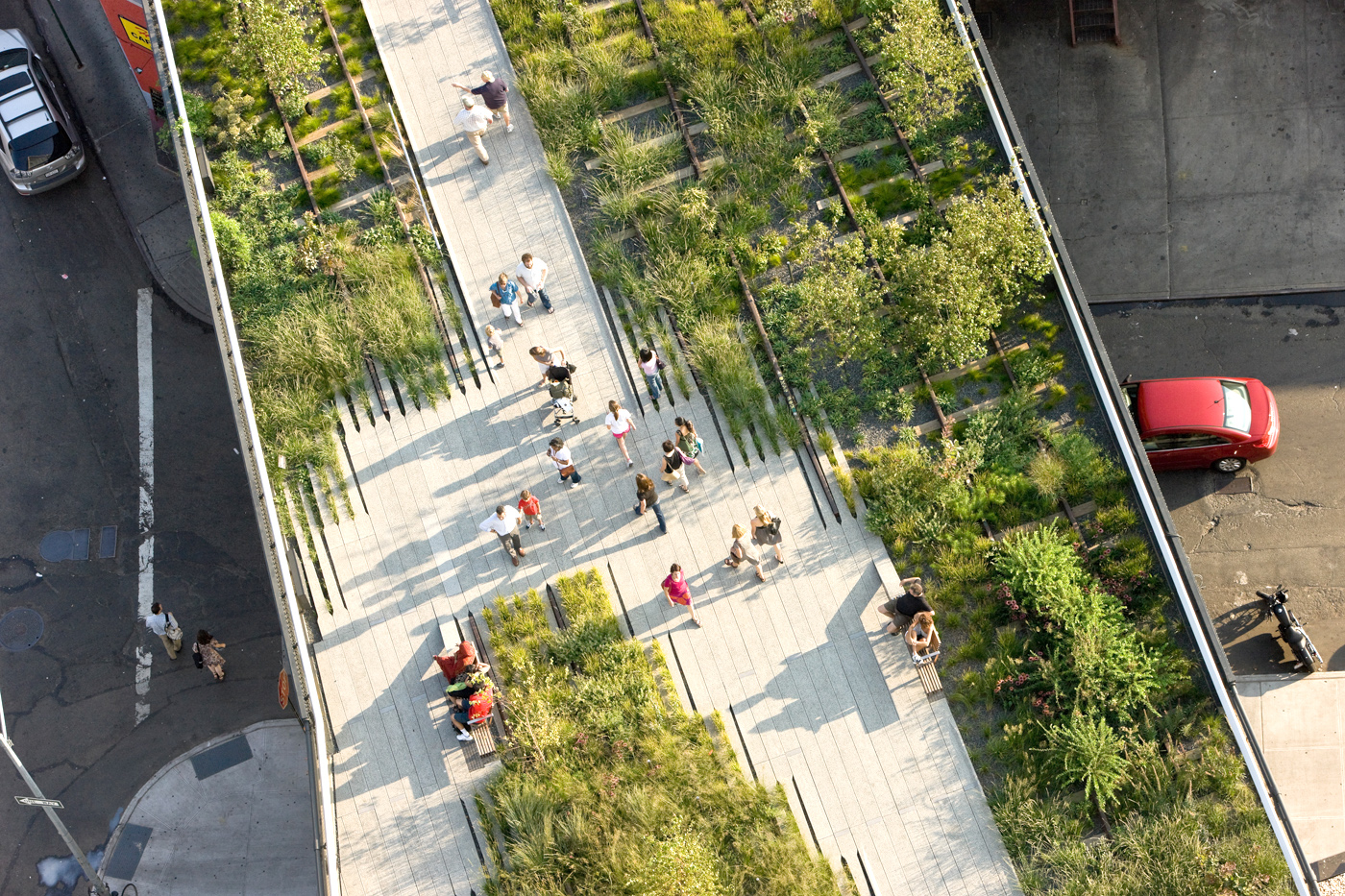 23 Jul

Architectuur komt tot leven

De vraag naar meer groen binnen stedelijke gebieden is niet nieuw. Dat er meer en meer over geschreven wordt, meer mensen zich er bewust mee bezig houden en dat er steeds meer initiatieven komen die hierop inhaken wel!

Voor Rooflife is het niets anders dan de dagelijkse gang van zaken. We zeggen niet voor niets; 'from grey to green, a new way of living'. Direct groen in je leefomgeving draagt namelijk op zoveel manieren bij aan het verbeteren van je leefomgeving. Het is goed om erbij stil te staan dat in 2050 zo'n 70% van onze wereldbevolking in steden zal wonen. Dit betekent dat er nog heel veel meer gebouwd en ontwikkeld zal worden en dat architecten, vastgoed ontwikkelaars en investeerders hier een grote rol in gaan spelen. Het is van groot belang dat bij elke ontwerp keuze er vanaf nu wordt nagedacht over hoe groen valt te integreren in zowel nieuwe als oude gebouwen.

Rooflife wil al in een vroeg stadium betrokken zijn zodat er tijdens de ontwerpfase bij architectenbureaus al snel duidelijk is wat er qua groene toepassingen allemaal mogelijk is en vooral (wat vaak vergeten wordt) wat zijn de mogelijkheden met de 5e gevel van het gebouw? Het dak! We hebben veel kennis in huis en kunnen daarom goed advies geven en meedenken over nieuwe innovatieve oplossingen.

Als architect kom je bijna niet meer weg bij de opdrachtgever of in competities als je geen oplossing hebt voor de huidige problematiek binnen steden. Overal ter wereld zie je steeds meer gave gebouwen 'opbloeien'. Nederland loopt echter wat achter en staat zeker nog niet in de top 10 van inspirerende gebouwen met groendaken of dakterrassen. Dit betekent dat we nog veel kunnen leren van andere projecten wereldwijd.

Om te laten zien wat er zoal speelt en gebeurd binnen het vakgebied van de architecten hebben wij 5 projecten geselecteerd waar wij zelf onze inspiratie uit halen en waarvan denken dat deze vooruitstrevend en een goed voorbeeld zijn voor iedereen.